"Where there's a Will, there's a Law Suit!"
Date:
Tuesday, February 9, 2016
Location:
Miramonte Resort & Spa
Speaker:
Dr. Anthony G. Bassanelli, MD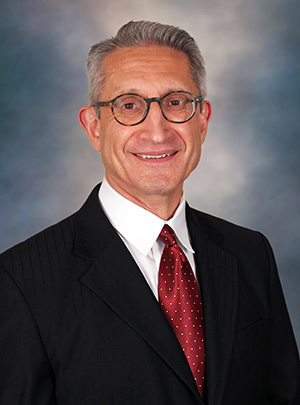 Guest Speaker Dr. Anthony G. Bassanelli, MD will speak on
"Where there's a Will, there's a Law Suit!"
His talk will include:
- Testamentary Capacity and Dementia
-Update on newest classification Neurocognitive Disorders (Dementia) in Psychiatry
-Update on The Mini Mental Status Exam
- Psychiatric Evaluation of Testamentary Capacity and Undue Influence
Dr. Bassanelli is board certified in Psychiatry. He has been a California licensed psychiatrist for 30 years. He is currently the medical director of Outpatient Behavioral Health at Eisenhower Medical Center in Rancho Mirage, California, and has a private practice in Palm Desert, California. He is a member of the American Psychiatric Association, California Psychiatric Association, and Southern California Psychiatric Society. Areas of expertise include Independent Medical Evaluations (IME), and expert witness work in civil litigation.
His awards include St. Bonaventure University Biology Award 1978, Albany Medical College Robert Shapiro Prize 1981, Mentor of the Year, SUNY Buffalo Residency 1998, NAMI Buffalo and Erie County Exemplary Psychiatrist Award 2000, Distinguished Fellow of the American Psychiatric Association 2003. He has been named in Palm Springs Life/Coachella Valley Top Doctors of the year 2006 through 2011.
We look forward to seeing you on Feb 9th!