"Attacking, Defending & Fortifying Domestic Asset Protection Trusts: A Trustee's Perspective"
Date:
Tuesday, April 19, 2016
Location:
Miramonte Resort & Spa
Speaker:
Al W. King III J.D., LL.M., AEP (Distinguished), TEP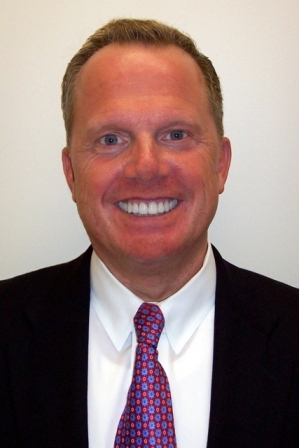 Al W. King, III J.D., LL.M., AEP (Distinguished), TEP
Co-Chairman & Co-Chief Executive Office
South Dakota Trust Company LLC
Al W. King III is the Co-Founder, Co-Chairman and Co-Chief Executive Officer of South Dakota Trust Company LLC (SDTC) and South Dakota Planning Company (SDPC). SDTC is a national trust boutique serving wealthy families all over the world with currently more than $30 billion in assets under administration. Previously Mr. King was the Managing Director and National Director of Estate Planning for Citigroup and Co-Founder and Vice Chairman of Citicorp Trust South Dakota.
Mr. King is currently Co-Vice Chairman of the Editorial Board of Trusts & Estates Magazine. He has been inducted into NAEPC's Hall of Fame as an Accredited Estate Planner (AEP), Distinguished, serves on their Board of Directors and is Chairman of their Foundation Advisory Board. In addition, he is frequently published and quoted by several publications on various Estate Planning topics and often addresses professional organizations, special interest groups, and general audiences on the subject of estate and financial planning.
Mr. King received his B.A. degree cum laude from Holy Cross College, his J.D. degree from Syracuse University Law School and his LL.M. in Tax Law from Boston University School of Law.
We look forward to seeing you!
(Cancellations are accepted through noon, Fri. Apr.15th. Memberships are non-transferrable)