September Opening Meeting
Date:
Tuesday, September 13, 2016
Location:
The Vue Grille & Bar Restaurant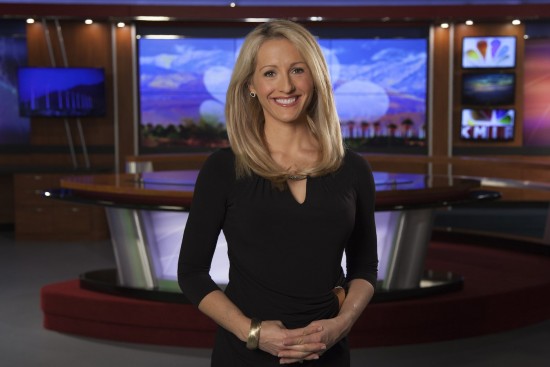 Keynote Speaker
THALIA HAYDEN
KMIR News Anchor, Motivational Speaker and Life Coach will be talking about the law of attraction, and how we each have the ability to manifest more of what we want in our lives. She strongly believes in this! She will also add some tips on how to release tension and stress which goes hand-in-hand with the law of attraction.
Thalia Hayden anchors KMIR News First @ 4:30pm, KPSE at 9&10pm, and co-anchors KMIR News weeknights at 11pm.

Thalia joined KMIR News in February, 2012. Before that, she reported and anchored for WPTV in West Palm Beach, FL, News 10 NBC in Rochester, NY and WCJB in Gainesville, FL.

Before making the jump in front of the camera, Thalia spent many years behind the scenes. In fact, her first day on the job after graduating from Seton Hall University, was the same day as the September 11th attacks. She was starting as a Production Assistant at Fox 5 News in Manhattan. She says that experience helped her realize how vital the media is in our society.

Thalia has also worked in many newsrooms in New York City, and spent two years as a Casting Associate for "51 Minds Entertainment" in Los Angeles. She was also a Production Assistant for the show, Law & Order.

Thalia says she is happy to settle here in Palm Desert, and loves being involved with the community. She's a Paul Harris Fellow Rotarian, volunteer with Big Brothers Big Sisters of the Desert, and a member of The National Speakers Association. She's also a certified professional life coach and motivational speaker.

In her free time, Thalia enjoys spending quality time with her family and pets, and staying fit through running various Charity 5K's and Bikram yoga.