The Forensic Engagement & Analysis Process
Date:
Tuesday, October 10, 2017
Location:
The Vue Grille & Bar: 44-500 Indian Wells Ln., Indian Wells
Speaker:
Kathy Johnson, Forensic Accountant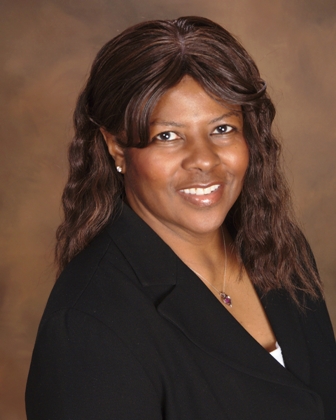 Kathy Johnson, Forensic Accountant
Kathy is the owner of CPA Forensics Plus and Adjunct Professor of Accounting at California State University, San Bernardino, The University of Redlands and the University of Riverside. Previously she was VP of Finance, Los Angeles Newspaper Group-Inland Division. Kathy is the current Chair of the Board of Directors for the California Society of CPAs.
Kathy's current expertise is in Family, Civil and Probate Litigation Support, Cash Flow, Business Valuations, Business Consulting and Tax Preparation Services for Business & Personal tax returns.
She is a member of Cal CPA and the AICPA's Forensic Services Section and a member of the AICPA Council. Kathy is the Past president of the Inland Empire Chapter of CalCPA, and has held positions on the Cal CPA Board to include: First Vice Chair, and Treasurer. To read more about her background, go to this websiite:
http://californiacpa.calcpa.org/?issueID=73&pageID=1
Kathy is also a CFF (Certified in Financial Forensics), CGMA (Chartered Global Managerial Accountant) and has an MBA from Pepperdine University.
Topic:
1. The Forensic Engagement Process
2. The Analysis Process, Case Details and Forensic Conclusions for Four Types of Cases:
The Tracing Engagement

The Fraud Engagement

Cash Flow and Business Valuation

Partnership Dispute
Thank You to our October Silver Sponsor!
Escape Room Palm Springs
https://escapeps.com/