Organized Crime, Identity Theft and Loan Fraud Operations
Date:
Tuesday, January 9, 2018
Location:
The Vue Grill & Bar
Speaker:
Bud Spencer, FBI Agent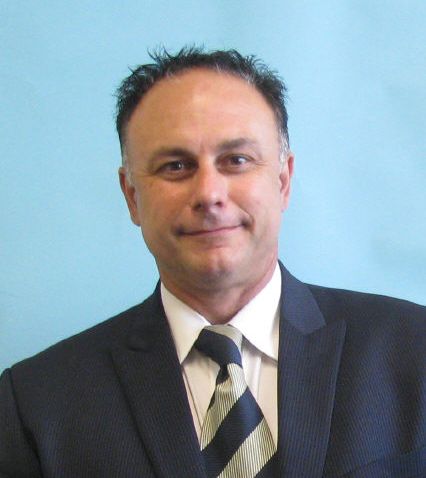 Bud Spencer, FBI Agent
Bud Spencer is a Special Agent for the Federal Bureau of Investigation and is an FBI certified crisis negotiator, defensive tactics instructor and firearms instructor. He holds a Bachelor of Science degree in economics and a Juris Doctorate.
SA Spencer has investigated transnational criminal enterprises for twenty years. Violations investigated include: Patent and copyright infringement; Manufacture and distribution of counterfeit United States currency; Narcotics trafficking; Homeowner equity loan fraud; Identity theft; Money laundering and International military weapons trafficking. SA Spencer has provided lectures and training to law enforcement concerning organized crime trends since 2001.
SA Spencer has received the Department of Justice Director's Award for Outstanding Litigation, four United States Attorney's Awards for Investigative Excellence and is featured in the FBI's historical museum, Hoover Building, Washington D.C.
Topic:
Organized crime, identity theft and loan fraud operations: how they work and how to prevent being a victim.