Is it Alzheimer's, Dementia or Just Aging?
Date:
Tuesday, April 24, 2018
Location:
The Vue Grille & Bar: 44-500 Indian Wells Lane, Indian Wells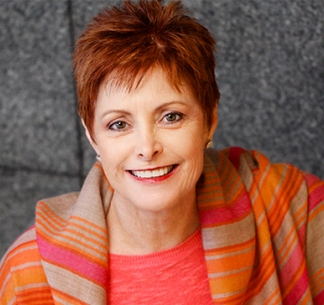 Kae Hammond, President-Dementia Help Center
Kae Hammond is founder and president of La Quinta-based Dementia Help Center and author of Pathways: A Guidebook for Dementia & Alzheimer's Family Caregivers.
Topic— Is it Alzheimer's, Dementia or Just Aging? Answers to the questions everyone wants to know— yet no one wants to ask…
Dealing with dementia: guidance for families, caregivers and advisors.
What is Alzheimer's versus Dementia

What happens in the brain as the disease(s) progresses

Problematic behaviors changes that can impact decision making and financial security

Key conversation starters that help assess cognitive health & can raise 'caution flags'
When & how to address critical changes with their spouse or family.
Thank You to our April 2018 Silver Sponsor!
Private Asset Management