Cyber Security
Date:
Tuesday, October 8, 2019
Location:
The Vue Grille & Bar: 44-500 Indian Wells Ln., Indian Wells
Speaker:
James D. McFarlin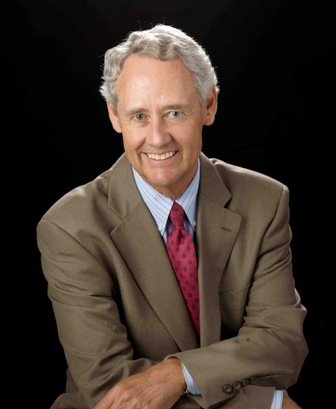 James D. McFarlin
Jim McFarlin is an internationally read author and popular national speaker on cybersecurity, cybercrime and cyberterrorism.
He is a former Air Force officer and Silicon Valley high-tech CEO, serves on the board of the Palm Springs Air Force Association and is president of the World Affairs Council of the Desert.
The second edition of Jim's Amazon Pick of the Month cyber thriller, "AFTERSHOCK: A Novel" is available from Amazon and on Kindle.

Thank You to our Silver Sponsor!
Art Asset Management Group, Inc.