Substance Abuse
Date:
Tuesday, November 12, 2019
Location:
The Vue Grille & Bar: 44-500 Indian Wells Ln., Indian Wells
Speaker:
William C. Moyers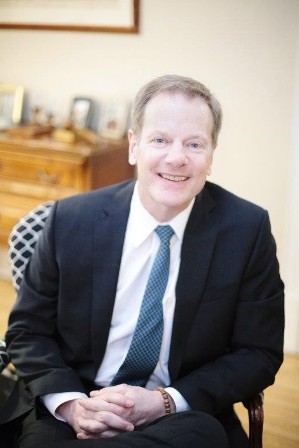 William C. Moyers
William C. Moyers is the vice president of public affairs and community relations for the Hazelden Betty Ford Foundation, based in Minnesota. As the organization's public advocate since 1996 Moyers carries the message about addiction, treatment and recovery to audiences across the nation. He has appeared on Larry King Live, the Oprah Winfrey show, Good Morning America and National Public Radio. Moyers is the author of several books including Broken: My Story of Addiction and Redemption, a New York Times best-selling memoir published in 2006 that is still in print. He lives in Saint Paul.

Thank you to the National Association of
Estate Planners and Councils!