Criminal Elder Abuse: Silence Isn't Golden
Date:
Tuesday, October 8, 2013
Location:
Rancho Las Palmas Resort, Rancho Mirage, CA
Speaker:
Paul Greenwood JD, Deputy District Attorney, San Diego County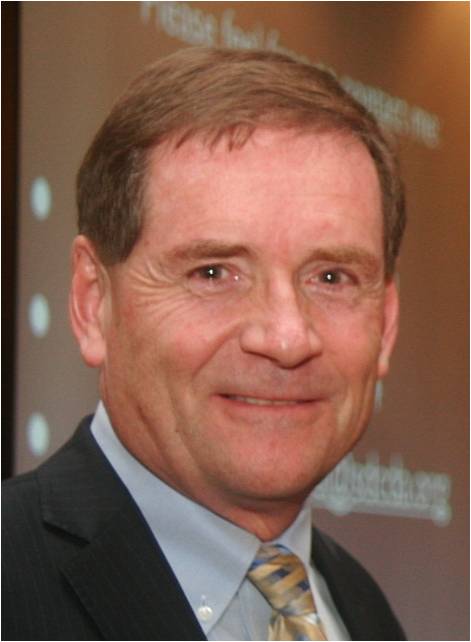 Deputy District Attorney Paul Greenwood has been a lawyer for over 25 years. He spent 13 years in England as a barrister and solicitor before relocating to San Diego in 1991. He joined the San Diego DA's office in 1993 and started the Elder Abuse Prosecution Unit in January 1996. Under his leadership the unit has grown to a team of twelve. He has completed seven murder trials and obtained a first degree murder conviction in six of the seven. He has also been involved in the prosecution of over 200 felony elder abuse cases. In December 1999, Greenwood was named by California Lawyer as one of California's lawyers of the year.
Mr. Greenwood is currently chair of the California District Attorneys Elder Abuse statewide committee and is an elected board member of the National Committee for the Prevention of Elder Abuse.