The Changing Nature of Personal Risk
Date:
Tuesday, April 22, 2014
Location:
Miramonte Resort, Indian Wells
Speaker:
Beth Johnson, Manager, High Net Worth Personal Insurance Division, Chubb Insurance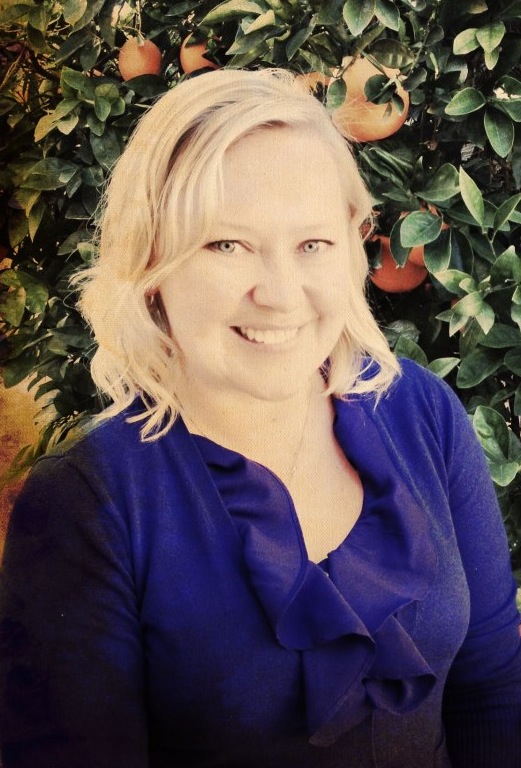 Societal trends in technology, globalization and the American legal system are increasing the frequency and financial severity of personal risks. People today are threatened by diverse risks that eluded their forebears. Financial security is jeopardized by identity fraud, children's Internet habits and hectic travel schedules. As individuals accumulate wealth, complex risks emerge from the ownership of homes, luxury automobiles, boats, fine art and other valuable possessions. The employment of domestic staff raises liability issues, as does the sale of an owned business.
Personal risk management is a critical component of wealth management and financial planning.
Our speaker, Beth Johnson, is Manager of High Net Worth personal Insurance division for the Chubb Insurance Company for San Diego, Orange and Riverside Counties.
Beth graduated with Honors from New Mexico State University with a Bachelor in Business Administration (International Business) and Bachelor of Arts (Foreign Language) and maintains the Certified Insurance Counselors (CIC) designation.