RSVP for This Event Now!


Dear Desert Estate Planning Council Members,
College of the Desert plays a critical role in our desert community.
In the last few years the College has changed remarkably
to serve unprecedented student growth.
Please join us for dinner and discovery of the new
Applied Science Center
October 11, 2016
From 5:30-8:00pm
Map with parking and directions will follow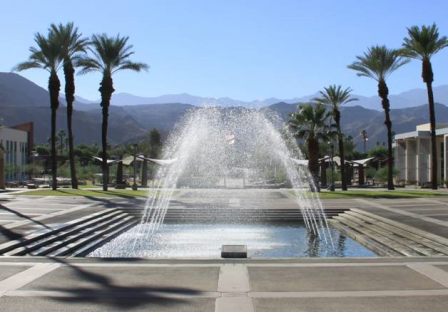 See Event Details above to Register!
Desert Estate Planning Council