Join us on Tuesday, January 9, 2018
to hear SA Bud Spencer speak about:
"Organized crime identity theft and loan fraud operations: How they work and how to prevent being a victim"
We look forward to seeing you in 2018!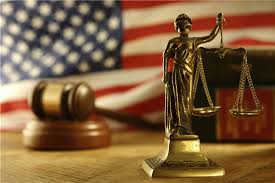 Registration is OPEN for this Event. See Event Details to RSVP
Please view the drop down menus of our website for additional information on
Membership, Renewal, Sponsorship, Events and much more.....
Desert Estate Planning Council
Board of Directors