Join us on
Tuesday, April 24th, 2018
Speaker: Kae Hammond, President - Dementia Help Center
Topic: "Is it Alzheimer's, Dementia or Just Aging?"
Thank You to our April Silver Sponsor!
Private Asset Management
We look forward to seeing you at the Vue!
The Vue Grille & Bar
44-500 Indian Wells Lane, Indian Wells, CA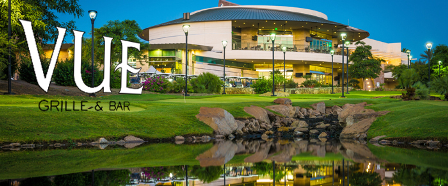 Registration is now OPEN for this Event.
See Event Details to Register
Please view the drop down menus of our website for additional information on
Membership, Renewal, Sponsorship, Events and much more.....
Desert Estate Planning Council
Board of Directors

Private Asset Management - Silver Sponsor - April 2018