Welcome to Desert Estate Planning Council
The Desert Estate Planning Council (DEPC) is an interdisciplinary organization for professionals involved in estate planning. The DEPC strives to foster understanding of the proper relationship between the functions of the Attorney, Accountant, Financial Planner, Life Underwriter, Trust Officer, and any other party or parties having to do with estate planning, and to encourage co-operation of persons acting under those disciplines. We have been enhancing the estate planning profession in our desert community for over thirty years.
Membership is open to all estate planning professionals. The annual membership year runs July 1st-June 30th.

Renew your Membership Now for 2018-2019!

Please view the drop down menus of our website for additional information on
Membership, Renewal, Sponsorship, Events and much more.....
Desert Estate Planning Council
Board of Directors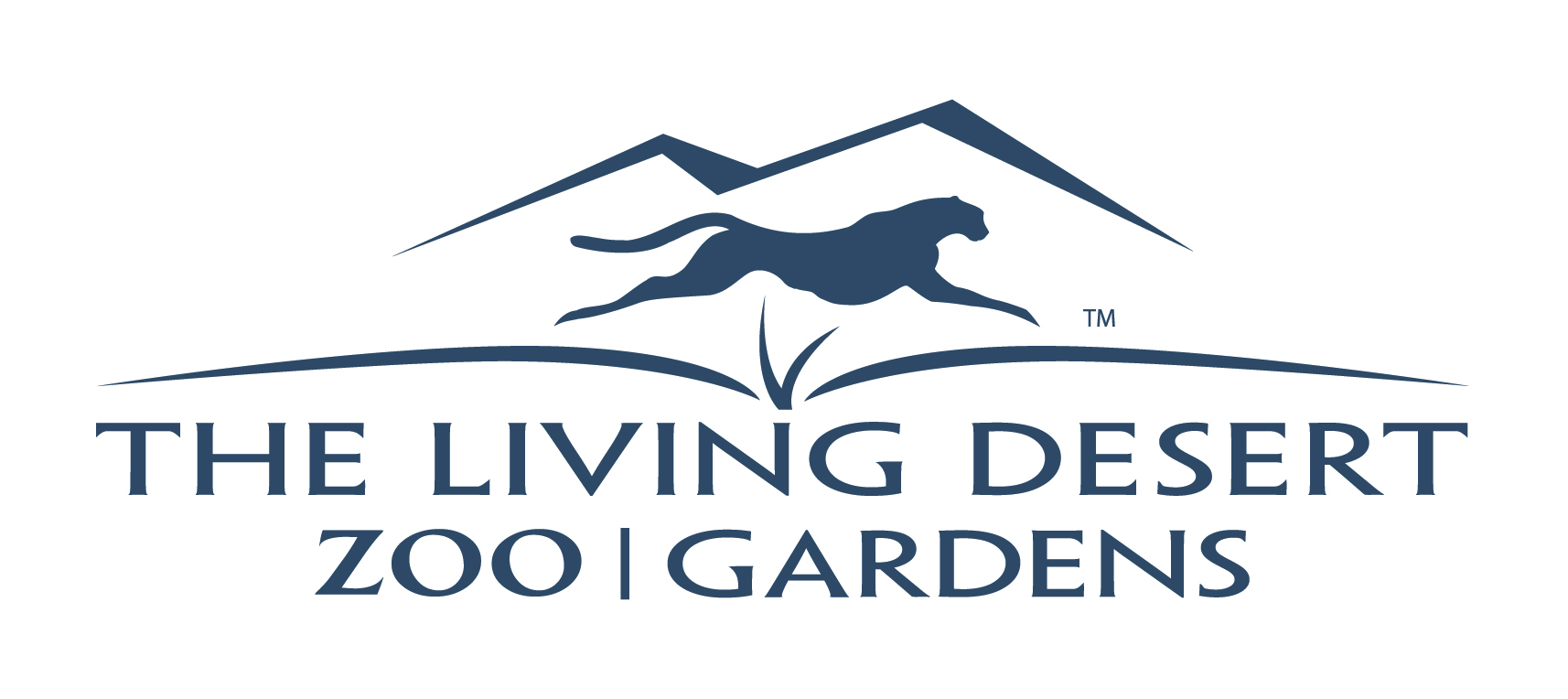 The Living Desert - Silver Sponsor - Sept. 2018