Join us on October 8th!
Topic: Cyber Security
Guest Speaker: James D. McFarlin
At the Vue Grille & Bar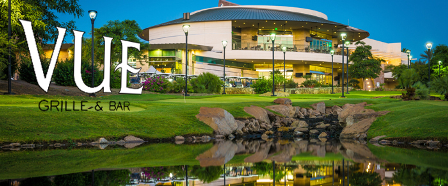 Registration is OPEN!
(See Event Details to RSVP)
Please view the drop-down menus of our website for information on Membership,
Committees, Events and Sponsorship Opportunities
~ Passing of a former Member ~
Garth R. (Dick) Zeigler, former member of the Desert Estate Planning Council, passed away Saturday evening, September 14. Prior to his retirement, Dick was Senior Vice President, Investments with Merrill Lynch in Indian Wells. His wife, Judy, and son, Perry, survive him. A celebration to honor Dick's memory will be held in the future. Our sincere sympathy to the Zeigler Family.
Desert Estate Planning Council
Board of Directors
---
Desert Estate Planning Council is affiliated with the National Association of Estate Planners & Councils and joining can fulfill the requirement of belonging to an affiliated local estate planning council to become an Accredited Estate Planner® (AEP®) designee. Please contact the national office at 866-226-2224 to learn more about the Accredited Estate Planner® designation.

Art Asset Management Group, Inc. - Silver Sponsor - October 2019