Join us on Tuesday, October 9th
Presented by our Gold Level Meeting Sponsor
College of the Desert Foundation!
Please join us for a catered Dinner and a tour of the Marks Center for the Arts.
Plus an Evening of Music provided by student musicians.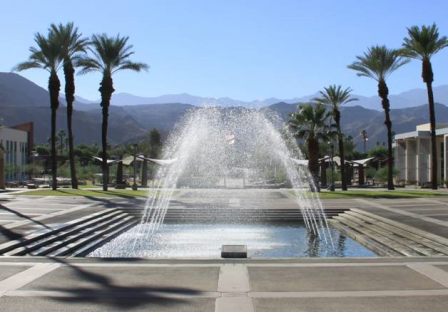 See Event Details for event location map ~ Registration is Open for this Event!
Thank you to our Silver Sponsor!
Private Asset Management
Please view the drop down menus of our website for additional information on
Membership, Renewal, Sponsorship, Events and much more.....
Desert Estate Planning Council
Board of Directors

College of the Desert Foundation - Gold Level Sponsor - Oct. 2018